Our Story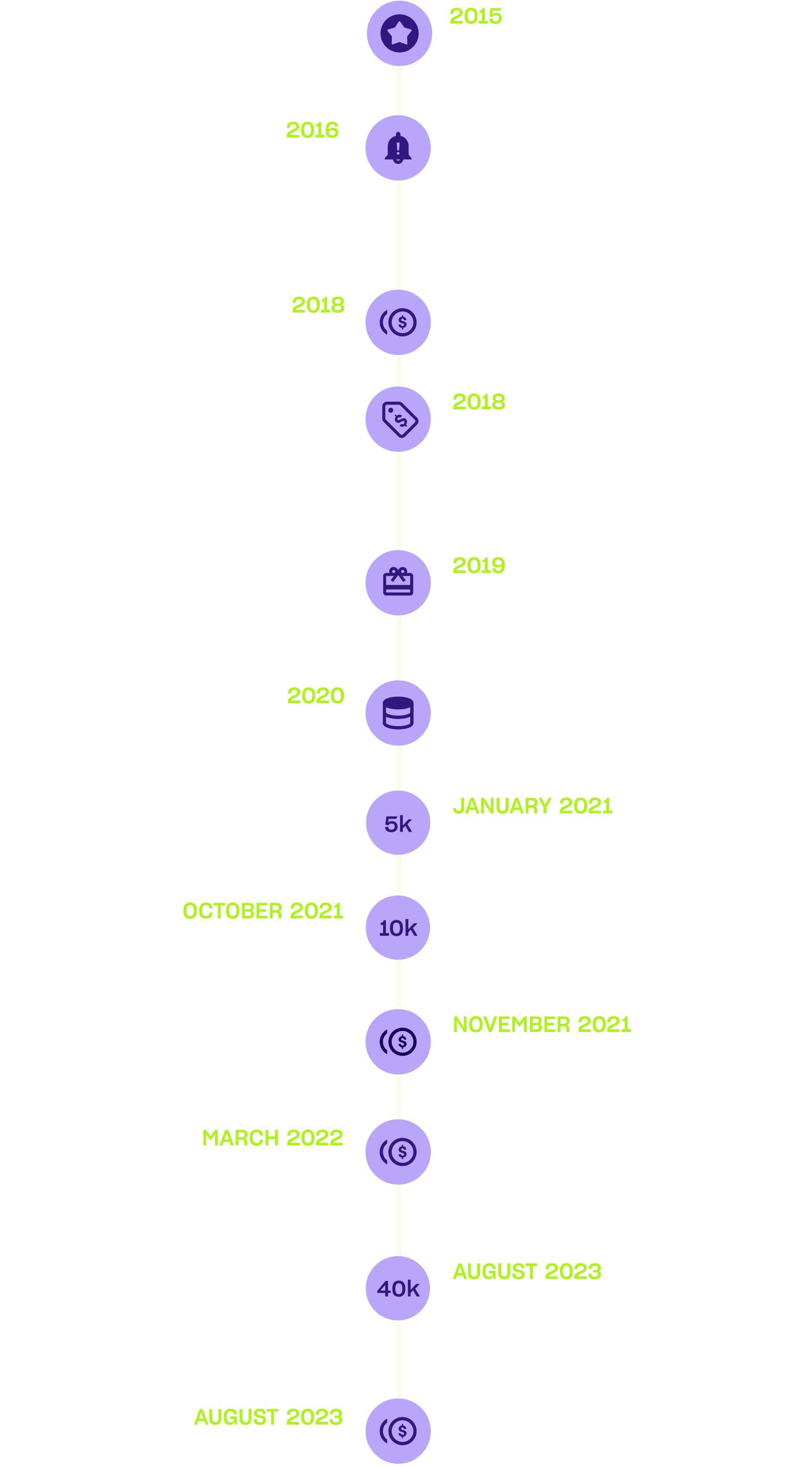 Our perks and benefits
Apollo.io is an all-remote company and we have team members who currently work from 30+ countries! Our benefits programs differ country by country - matching the remote and dispersed nature of our workforce. We aim to support all team members the best way we can and we are constantly building on our offerings as the company continues to grow. Currently we offer:
The ability to work from (nearly!) every country in the world*
Flexible time off policy to foster work-life wellness (most employees take ~6+ weeks annually)
Competitive compensation with performance-based bonuses and equity ownership opportunities for most roles
Healthcare, dental and vision in the US, Canada, India, and in countries where we have EORs as applicable
Office and Learning stipend to fuel your professional development (books, classes, workshops)
Professional Coaching + mental health support offered through Modern Health for employees and their dependents
*Due to compliance requirements there are a small number of countries where we cannot allow remote work (whether temporarily or permanently). Remote jobs that are eligible for visa sponsorship or support are indicated specifically in the job postings.
Our values
Values describe who we are and who we want to be
Speak and Act Courageously